MenuVox precisely pushes your menu to your customers smart phone by using GPS and BlueTooth beacons.
Upload your menu including prices, nutrition info and descriptions.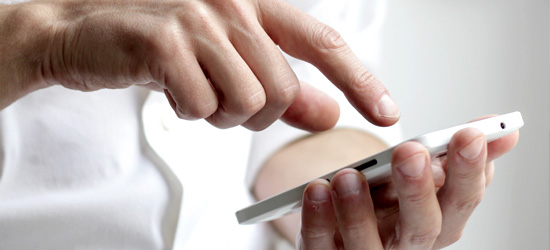 Your customer downloads and opens the app in your restaurant.
Your menu immediately appears on their phone.
Sign up today. We'll set you up with a welcome kit and BlueTooth beacon.
Install the beacon in 5 minutes or less. Just hang it on a wall.
Upload your menu info.
Tell your customers your menu is on MenuVox with the marketing material in your welcome kit
That's all there is to it. Ready to get started? Get in touch on our sign up page and we will set you up or answer any questions.